DIASPORA CURATED PROGRAMS ~ PRIVATE
You are here because Diaspora has curated a Program or Project en Cuba, or another country in the Americas, for you and/or your group. You should have received the Program Info Packet which details the fees, itinerary, and travel information for your Program or Project.
Below you can access the Registration Packet. You will need to refer to your Program Info Packet to complete the Registration Packet.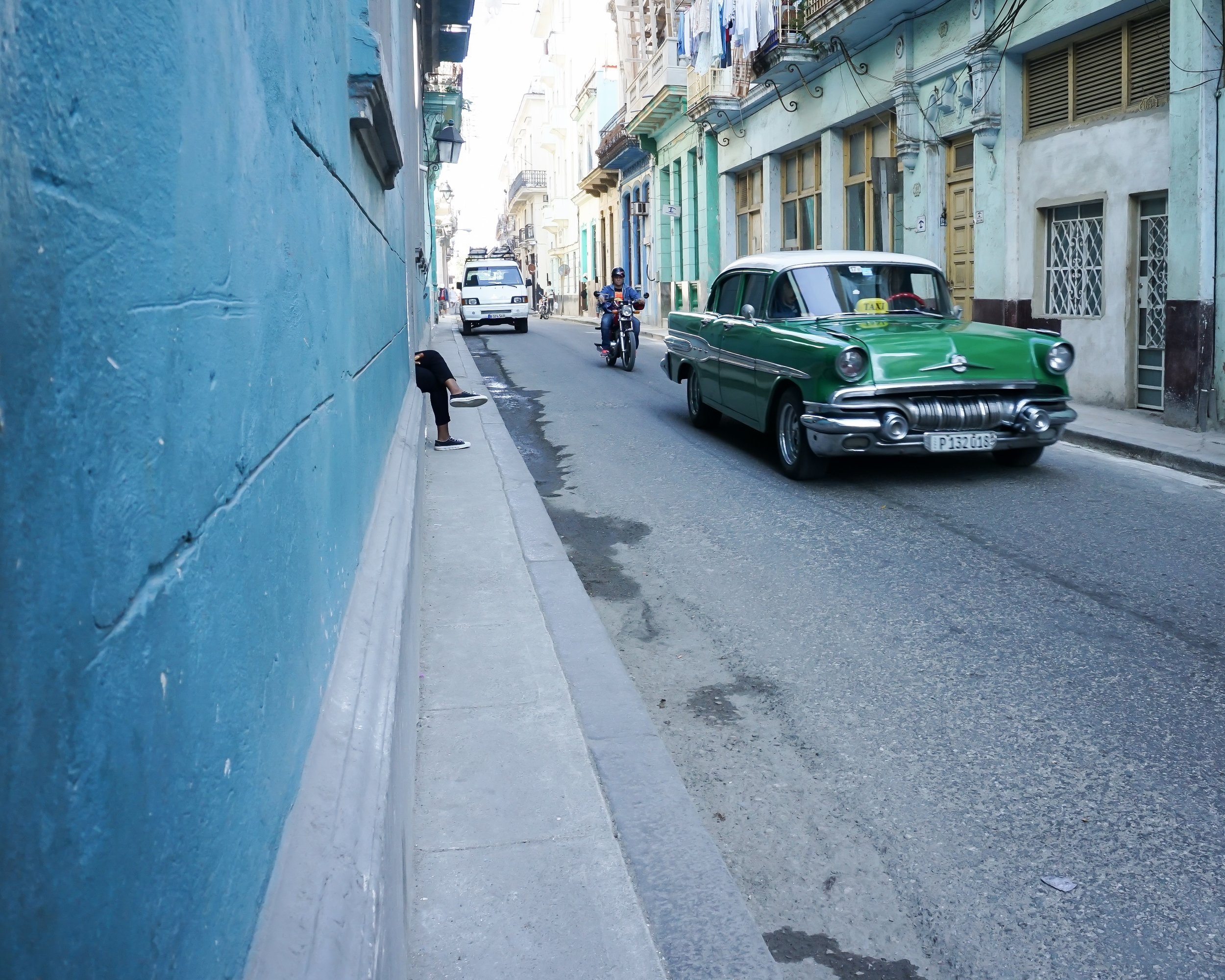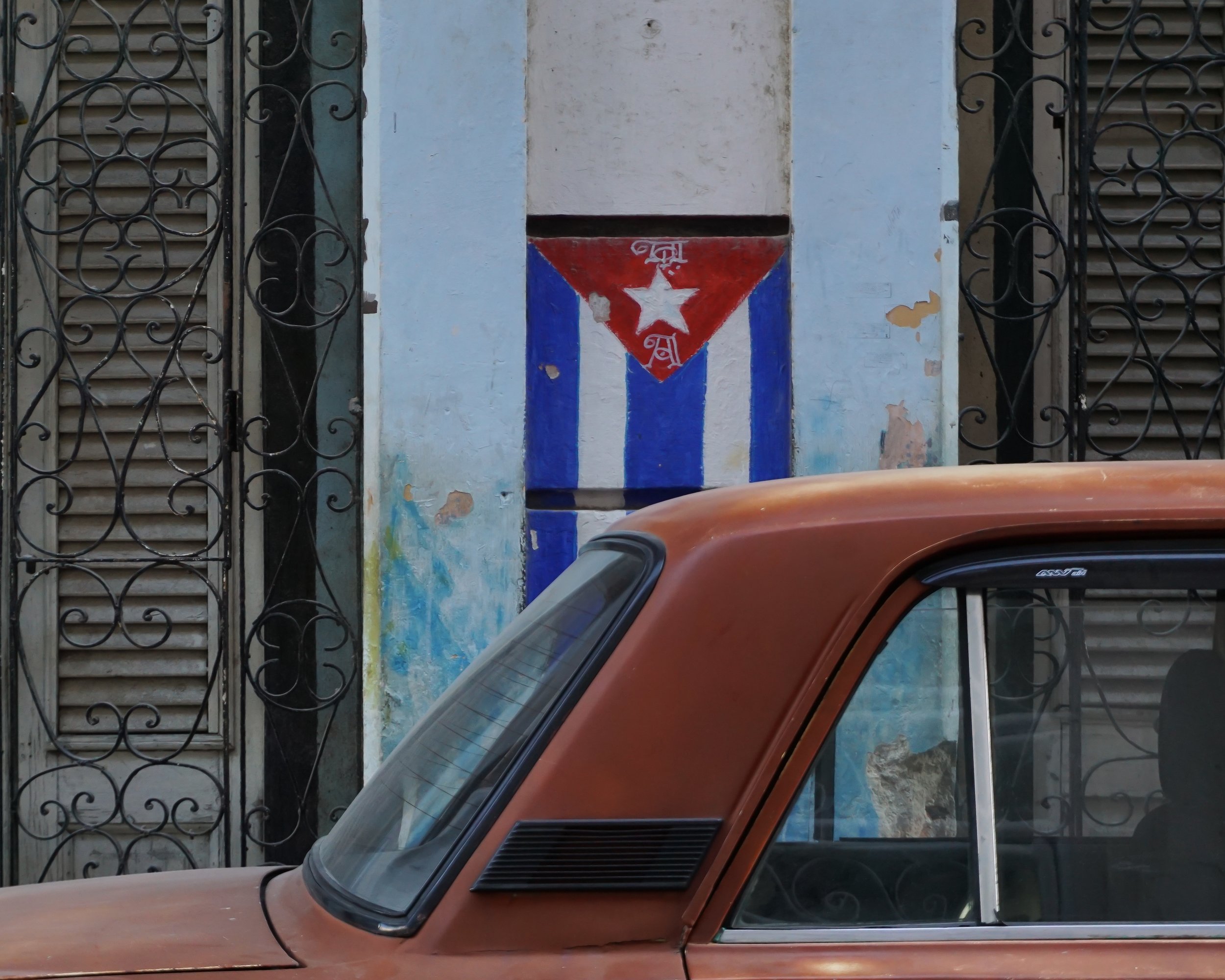 ALL PROGRAM SPECIFIC INFORMATION FOUND IN PROGRAM INFO PACKET
To learn more about Diaspora Services and for additional information, visit our FAQ Page
FOR MORE INFORMATION: Please fill out the Contact Form below.